The executive team at CT Real Estate Group is comprised of industry veterans with over 40+ years of combined experience in acquiring, developing, and leasing real estate for some of the largest REITS in the United States.  They have a  proven track record of success and have executed on:
Real Estate portfolios valued at more than $30 billion
Asset management and leasing of more than 70 million square feet
Redevelopments in excess of $2 billion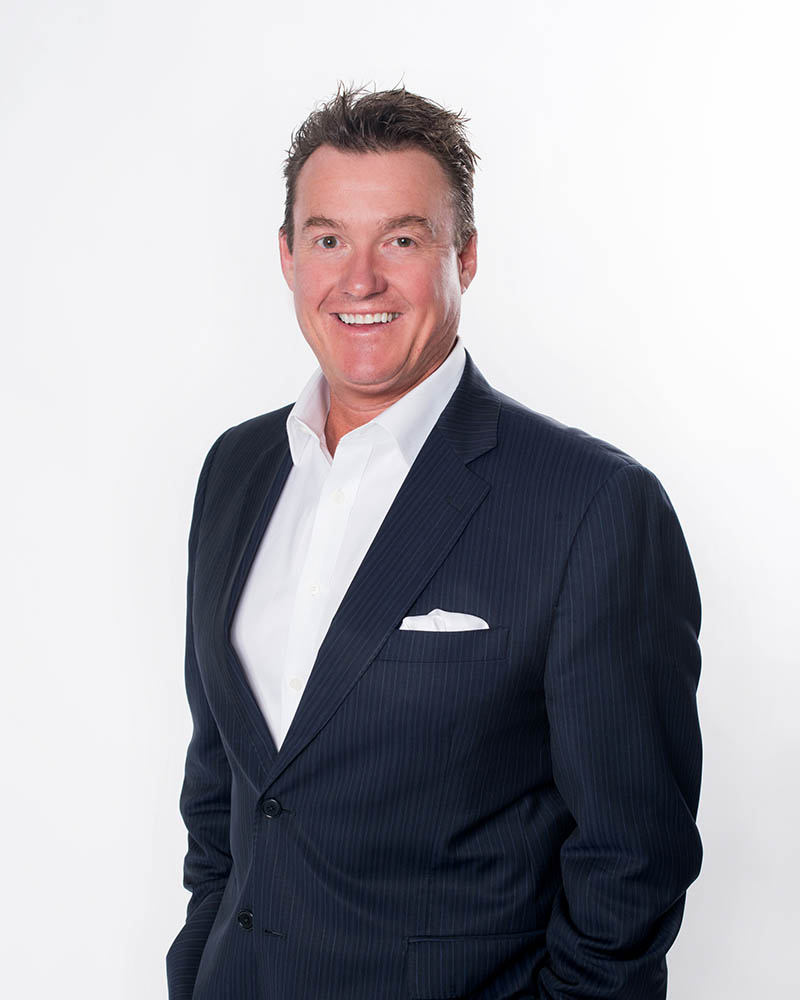 Managing Partner Investments
Mr. Watson has over 25 years of real estate experience in various development & operating companies. Mr. Watson is responsible for overseeing the day-to-day investment activities and implementation of the vision, goals, and strategic plan of the company.
Prior to CTRE, Mr. Watson was Head of US Real Estate for QIC Global Real Estate responsible for overseeing the day-to-day investment and real estate activities for the United States with $10.0B AUM. Prior to QIC, Mr. Watson was an Executive Vice President of Westfield in Los Angeles. Mr. Watson was responsible for directing and managing the financial affairs for the United States operations, development, acquisitions, and dispositions.
Mr. Watson holds a degree in Finance and Accounting from the Edith Cowan University and currently holds both a Real Estate Brokers and General Contractor's license in the state of California. He is also a member of ICSC, NAIOP and ULI.
Managing Partner Leasing / Operations
Mr. Brandt has over 25 years of retail leasing and operational experience. Mr. Brandt is responsible for all leasing & asset management functions of the company. His exceptional leadership, real estate expertise, and passion delivers the best possible client outcomes.
Prior to CTRE,  Mr. Brandt was the Managing Director and Market Leader of CBRE's Cleveland business where he oversaw the operations of the company's Cleveland and Akron offices and drove its growth strategy for all Advisory Services lines of business, including Advisory & Transaction Services, Investment Sales, Debt & Structured Finance, Property Management, and Valuation & Advisory Services.
Previously, Mr. Brandt was Senior Vice President of Leasing for Brookfield Properties, a publicly traded Real Estate Investment Trust with $515B AUM, that owns, develops, operates, and manages retail shipping centers within the United States. Prior to Brookfield, Mr. Brandt was SVP of Leasing and Asset Management for Forest City Realty Trust, a publicly traded Real Estate Investment Trust. Mr. Brandt was responsible for directing the retail vision and leasing for 8.9M sf across 101 properties within the United States including regional malls, power centers, and street retail.
Mr. Brandt has a B.E. degree in Biomedical Engineering from Case Western Reserve University and currently holds a Real Estate Brokers license in the state of Ohio. He is a member of ICSC and sits on several boards in Northeast Ohio.